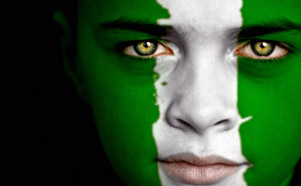 After twenty-nine years of foundational groundwork, Operation Peace of Mind (OPM), otherwise referred to as the Nigerian-American Center for Peace and Development, was founded in the year 2002, and is a charitable organization under section 501(c)3 of the U.S. Internal Revenue Code. The organization is involved with initiatives in the U.S. and overseas.
Working in partnership with multiple establishments will help us accomplish our mission to help develop safer, more vital communities by linking youth and families to a successful future through education, leadership, and the community.
Operation Peace of Mind concentrates on programs that deal with issues faced by all communities. Having a safe and healthy community, means having Peace of Mind.